http://www.wolverhamptonbestfootforward.com/sponsor-forms/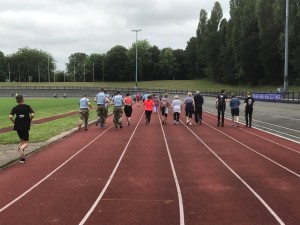 You are be able to download sponsor forms, either to support the three event charities, or for you to personalise in support of your own special cause.
Please click on the appropriate link.
Click on either link to open up a PDF in a new window. Save to your computer or print the chosen sponsor form, just right click on the PDF and select your required option.