http://www.wolverhamptonbestfootforward.com/event-charities/central-youth/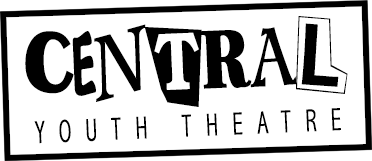 Central Youth Theatre works with young people aged from 8 to 25, from Wolverhampton and surrounding areas. Through weekly meetings, summer schools, specialist workshops, work experience placements, apprenticeships and internships we offer opportunities to learn all aspects of the creative arts.
A wide variety of productions are staged in many different kinds of venues, with a strong track record of exploring our local heritage.
Young people take part in International theater festivals across Europe, enabling them to engage with other young people from around the world.
In 2016 CYT became a finalist for the Best UK Youth Organisation of the year and won the title Highly Commended Youth Organisation.
For more information, please visit www.centralyouththeatre.org.
Also https://www.youtube.com/watch?v=Py2z1QyLeao.
Go to