http://www.wolverhamptonbestfootforward.com/event-charities/ms-therapy/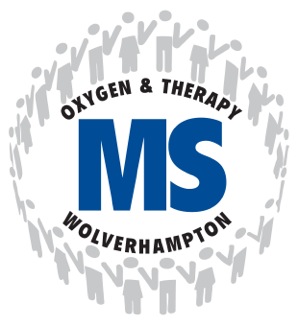 From its base in Newbridge, for over thirty years the Centre has provided support for Multiple Sclerosis sufferers, not only from Wolverhampton, but also those from a wide area beyond the city.
The treatment, provided by a volunteer team, is based upon the provision of high-level oxygen which many sufferers find brings a measure of welcome relief from the effects of this debilitating condition.  The benefits of exposure to oxygen have also been found to relieve discomfort or accelerate healing, in cases of ulcers, diabetes, sports injuries and some cancers.
As well as the Oxygen treatment, Physiotherapy and Reflexology treatment are available and the Centre also provides a very important opportunity for patients to share thoughts and experiences, in a relaxed social environment.
For more information, please visit www.mscentre.co.uk.
Go to