http://www.wolverhamptonbestfootforward.com/entries/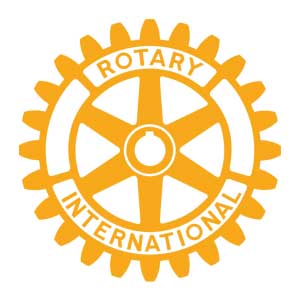 Best Foot Forward 2019 will take place at WV Active, Aldersley Stadium, on Saturday 6th July, 2019, from 8 am through to 8 pm.
How much does it cost?
To cover the cost of facilities there is an entry fee to Best Foot Forward.
Juniors = free
Seniors = £5
Get involved
You can get involved in Best Foot Forward in one of two ways:
By post
You can download and print a form for postal entry, and return to:
Best Foot Forward
Geoff Lowndes
81 Wrottesley Road
Wolverhampton
WV6 8SQ
With a cheque enclosed for the total fee due, made payable to Rotary/Best Foot Forward.
Register Online
Click here to register as an individual
Click here to register a team or group
Sponsorship
You are also able to download sponsor forms, either to support the three event charities, or for you to personalise in support of your own special cause.