http://www.wolverhamptonbestfootforward.com/entries/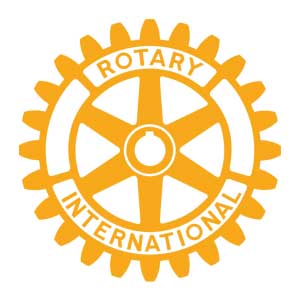 Best Foot Forward 2019 will take place at WV Active, Aldersley Stadium, on Saturday 6th July, 2019, from 8 am through to 8 pm.
 Important Notice
In order that micro-chips can be prepared in time for Saturday, we have had to stop taking further advance entries –
but you can still put your Best Foot Forward
We will be taking entries at Aldersley throughout Saturday, at any time that suits you, from 8 in the morning until 8 in the evening.
There is no charge for youngsters up to and including 15 years and £5 for 16 years and upwards. Payment either in cash, or as a cheque payable to Rotary/Best Foot Forward – sorry no credit/debit cards.
Remember every lap of the Stadium will be releasing funds for the benefit of the event charities.